Trading
Trading Firms
a. Arun Enterprises
b. Darsh International
c. Shubh Everest Marketing
d. Goenka Electronics
#Arun Enterprises
We have been importing Prime Pre-painted Galvanized Steel Corrugated Sheet, Prime Pre-painted Galvanized Steel Plain Sheet, wire rods and other construction materials from China.
#Darsh International
We have been importing different types of rice from India. We have been serving customers with long grain rice in a pack of 20 kg, Jeera Mashino Rice in 25 kg pack, Usina Rice in 5kg pack and 20 kg pack.
Australian Chick Peas directly imported from Australia and Pop Corn is imported from Argentina, Whole Yellow Peas and Whole Green Peas from Canada.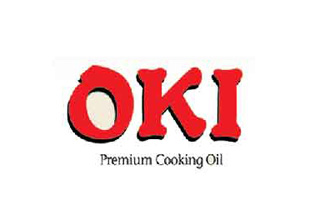 #Shubh Everest Marketing
We are authorized distributor of products of OKI brand of Singapore here in Nepal.
We import Edible oils like RBD Sunflower oil, Soyabean oil, Palm Olein, Refined Corn Oil, other items like Bakery Shortening, Puff Pastry Margarine, Pasta & Spaghetti, Fully Refined Paraffin WAX, Ammonium Bicarbonate, Calcium Carbide and many more products in pipeline.
#Goenka Electronics
Goenka Electronics, a division of Goenka Group, has been the market leader in the country for the last some years in the electronics segment. The company has given special focus on sales and services all over the nepal with new concepts. Goenka Electronics has the reputation of offering quality products which would directly help in changing lives of people.
Also,
We are authorized distributor of Cello Coolers which is one of the leading air cooler manufacturers in India.
Similarly, we have been authorized to distribute Surya Fans as well.