Manufacturing
Manufacturing Units
a. Goenka Steels (P) Ltd.
b. Goenka Cement (P) Ltd.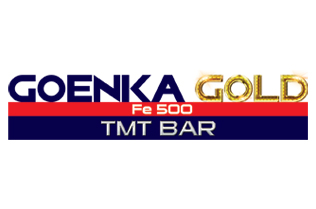 #Goenka Steels (P) Ltd.
We are proud to be the first rolling mill in Nepal to manufacture TMT bars of Fe 500 grade based on green field project in 2008 and continue to provide the best quality product in the Nepalese market.
TMT Bars are manufactured using prime M.S. Billets imported directly from Vishakhapatnam Steel Plant and Jindal Steel and Power Limited in India. Our TMT Bars can be used in various types of projects ranging from heavy infrastructural projects like Hydropower projects, irrigation projects, mega building structures, dams, canals, reservoir dams etc. to individual houses.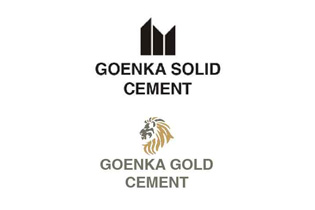 #Goenka Cement (P) Ltd.
We are the first cement mill to have closed circuit plant in western Nepal in 2010 with a capacity of 400 TPD of Portland Pozzolana Cement (PPC). In 2015, we added one more plant with a capacity of 200 TPD of Ordinary Portland Cement (OPC).